Every Monday night I spend time with my friends. Most of them I have never met before. Some of them I work with. It doesn't matter that I have never seen some of them...I don't know if I ever will. They are my friends. They are my colleagues. They are my Professional Learning Network. My PLN. My #TOSAchat buddies. They are passionate about the same things I am passionate about. I can't imagine spending Monday nights any other way.
I've been on Twitter for over 2 years now but it wasn't until this year that I decided to participate in a Twitter chat. I don't remember how I heard about #TOSAchat, but I was able to join in on that very first night...and the rest is history!
Tonight's #TOSAchat was all about being a Connected Educator. When 8 o'clock rolled around, we were all ready to go! It started off with a bang!
Q1: What is your 140 character definition of a connected educator?
A1: a connected educator leverages social media & shares via multiple platforms, someone who realizes the globe is their classroom #tosachat
This is the definition I've come to in regards to what it means (for me) to be a Connected Educator. Using social media...check! Check out instagram.com/annkozma723, youtube.com/annkozma723, and twitter.com/annkozma723 if you're interested in connecting via social media. Sharing via multiple platforms...check! This blog is my newest way of contributing to the bigger picture. I just need more time to work on it and add content from the past 12+ years of my career. Realizing the globe is my classroom...CHECK! Did you catch the name of this website? Tech. Travel. Teach. That's me. The travel part is the extension of "the globe is my classroom" mentality.
The chat continued with another great question.
Q2: As a connected educator, what's the best way you've found to share thoughts, ideas, and ask questions?
A2: TWITTER! #gamechanger for sure! share via @YouTube & Goolge apps, spreading the love across #fsdtech and beyond! #tosachat
Twitter has been a game changer in my career. I was a lurker for a long time. I even went to a Twitter Chat session at CUE that @MsVictoriaOlson, @LS_Karl and @Jstevens009 did a few years back. That session helped me finally understand how Twitter worked, how a chat worked and what the Q1..A1...Q2...A2...format meant! Now, years later, I should thank them. It changed everything for me. Recently I found a little gem that @MsVictoriaOlson made and posted on YouTube. This must have been a school project for her...but it is a great way for teachers and other educators to understand how to leverage Twitter and become a connected educator.
@MsVictoriaOlson writes, "This was a video assignment for my ETEC 565M Mobile Technologies class in the UBC Masters of Educational Technology program. Though this video is intended for a course, it will undoubtedly have value for other educators as they begin to connect to the Twitter for PD world. Enjoy!"
One more question in the chat tonight really got me thinking about parts of my job and how I connect with teachers in my district.
Q3: Other than Twitter, how do you encourage collaboration? Please give examples.
A3: use TodaysMeet, Google Docs, small group PD, Quest Based & Gamified PD w team elements to encourage collaboration among Ts #tosachat
Besides using a back channel and collaborating in Google, we have started to gamify our PD with teachers. There is a program we do in Fullerton called iPersonalize. It is a combination of quest based learning, experiential learning, transmedia storytelling, geolocation activities, and allows students to leverage voice and choice in a personalized learning environment. It's kind of amazing. We've nurtured and watched iPersonalize grow from an idea our Superintendent had into a complete product that has transfomed teaching and learning in our school district. If anyone is interested, check out the hashtag #FSDbootcamp on Instagram and see some pictures that our students shared at our last kick-off event. You can find multiple posts about it on our iPersonalize Facebook page. https://www.facebook.com/FSD-Muzeo-de-Fiero-Math-261491007381358/photos/ Anyways, this is something that is special and unique to FSD. The gamification of our ELA, Math, and STEM curriculum through iPersonalize is one thing. The fact we gamify our professional development and encourage collaboration among teachers is another thing...and it's pretty special too! Check out some of the pictures from our June 2015 iPersonalize Work Week where about 35 teachers went through a whole week of Quest Based PD...leveled up...and made some epic wins!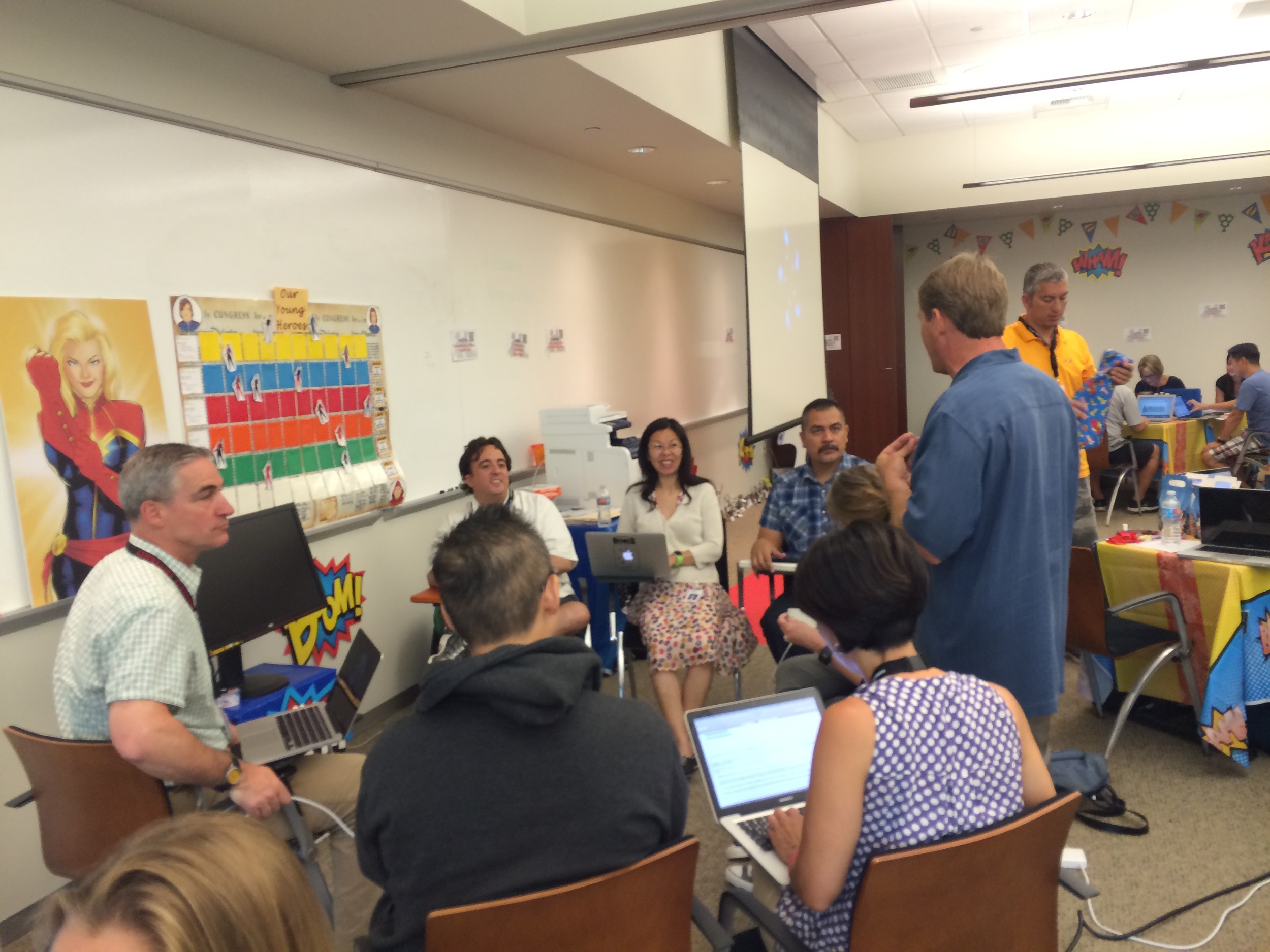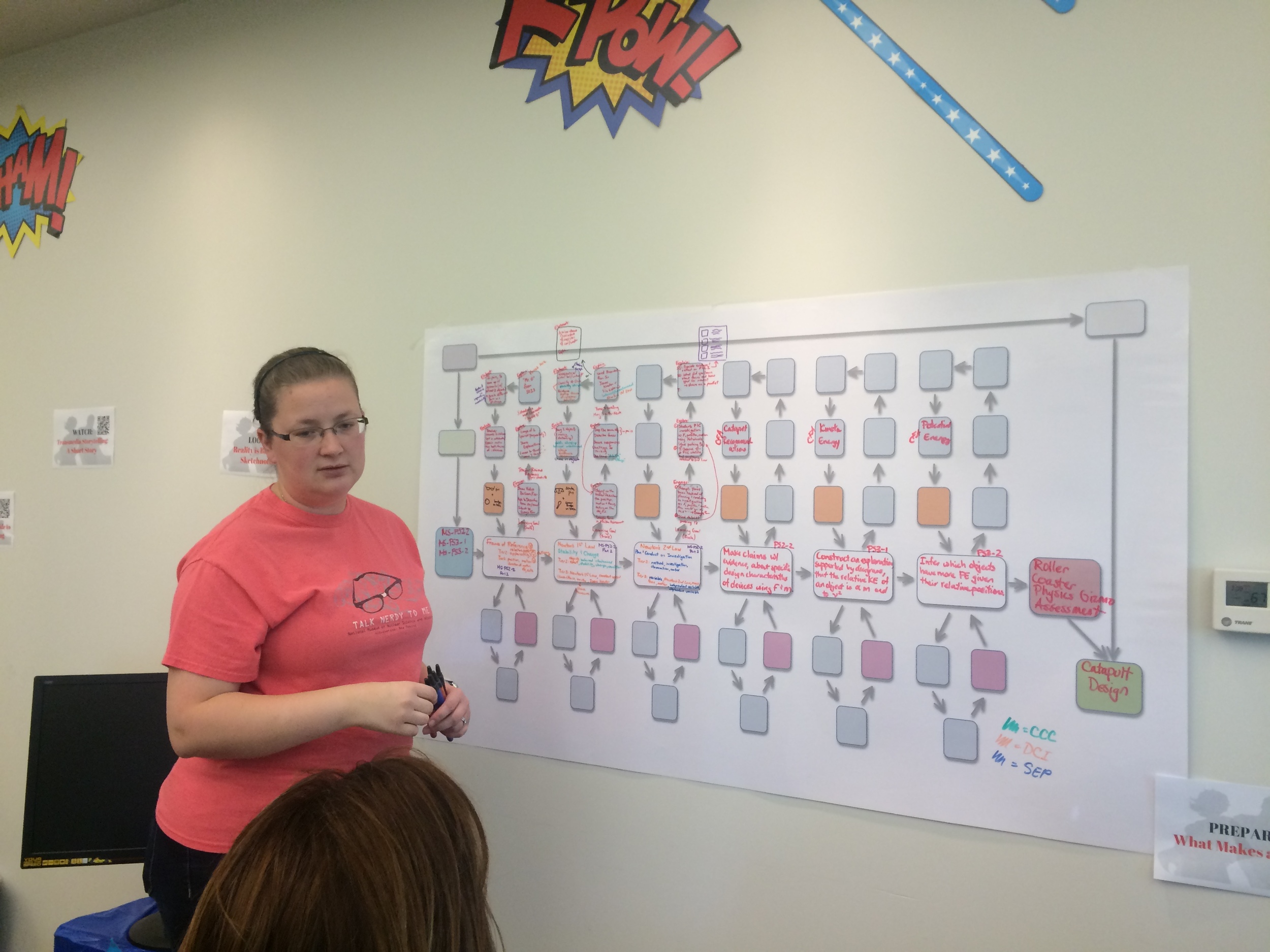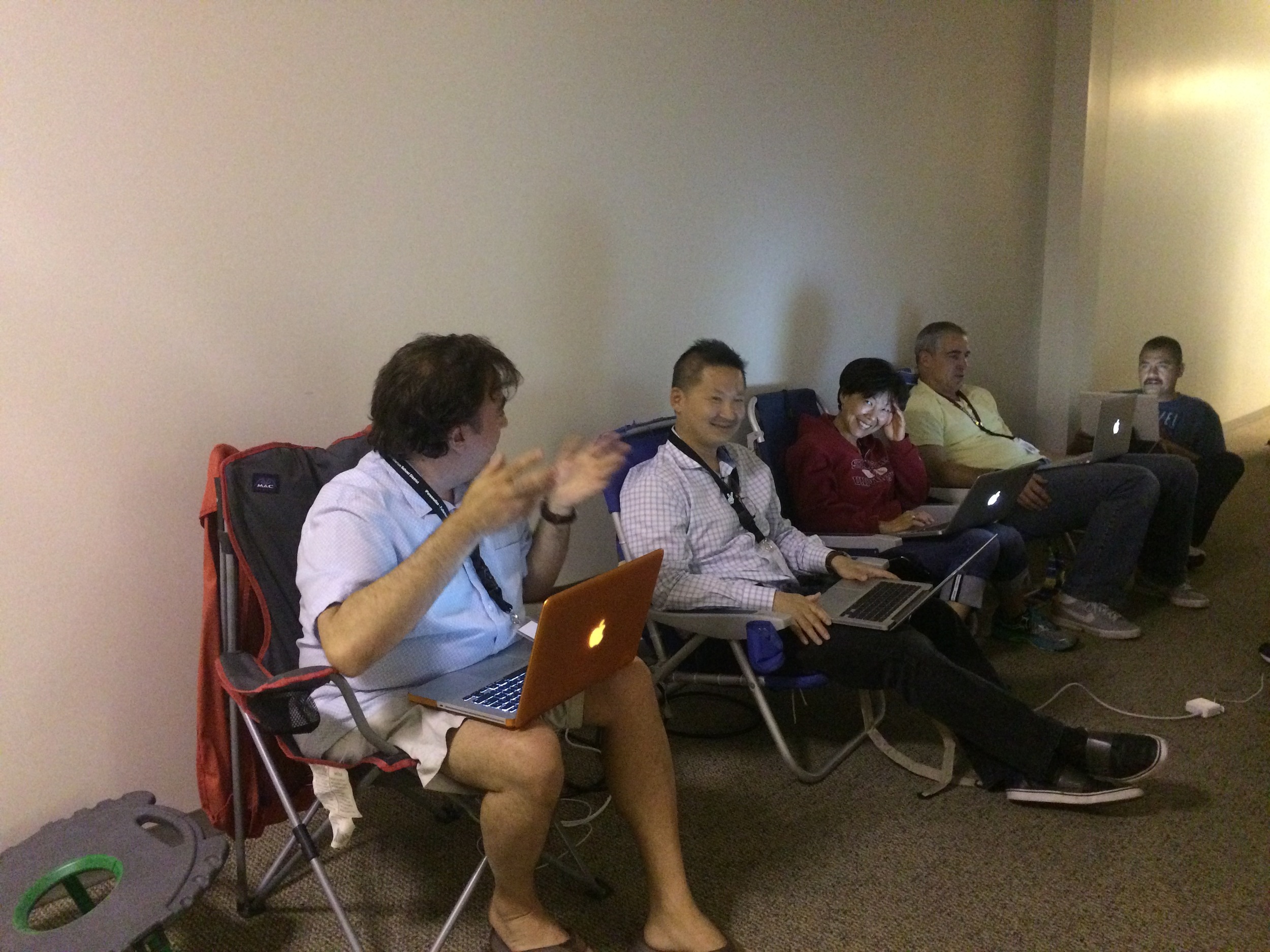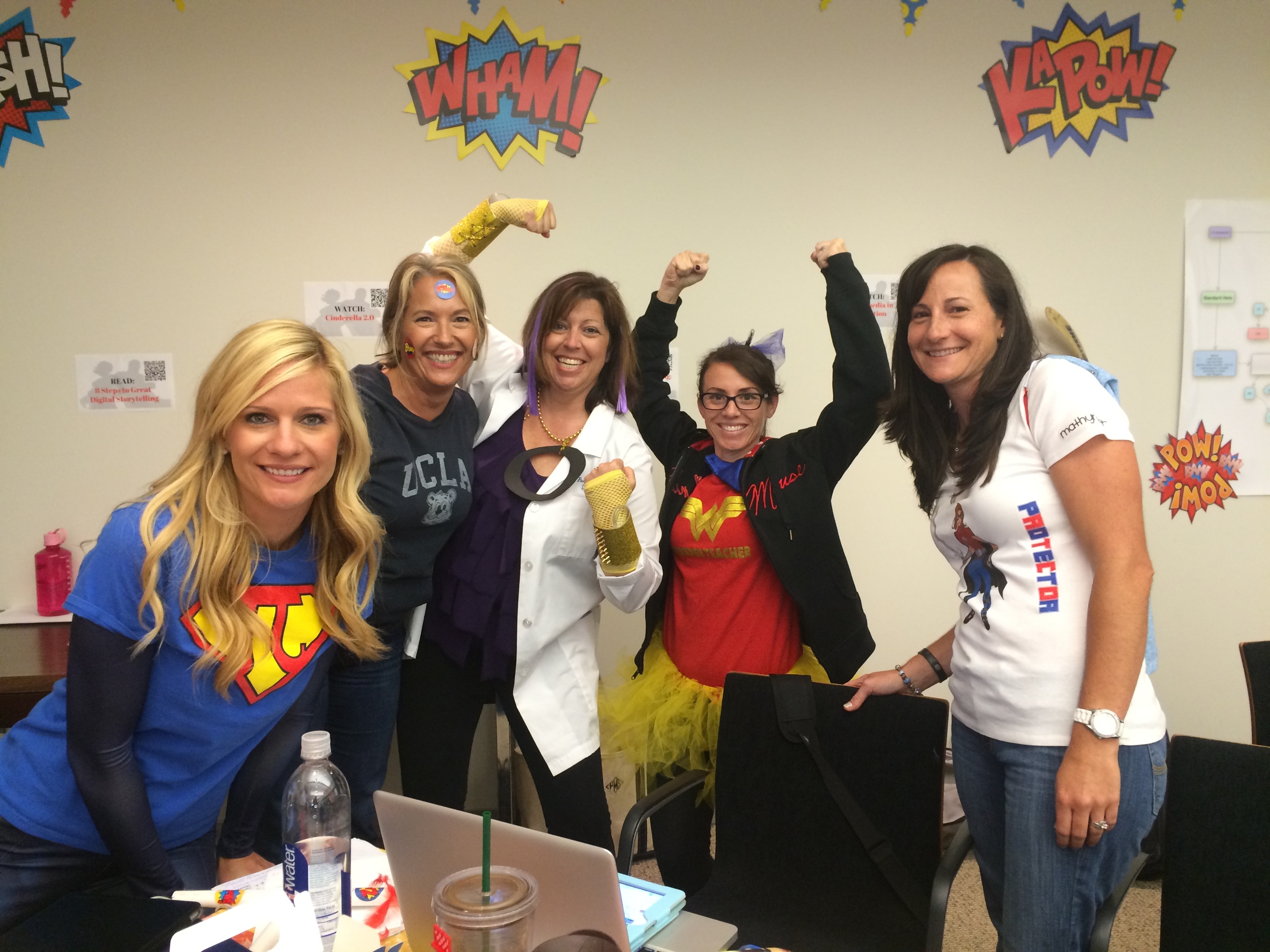 There is a lot going on in these pictures. Click through them...there are many pictures to look at! What you primarily see is the amazing group of FSD teachers who gave up a week of their summer to come talk about quest based learning and how to transform and personalize the learning experience our students are having in classrooms across our district. These educators are amazing. Seriously.
I think that the #TOSAchat tonight was such a great way to kick off Connected Educators month. #CE15 is something I can get on board with. As a connected TOSA, I want to share what I am passionate about. I want to support my colleagues. I want to help others find their own connections. The world seems a bit smaller tonight. Thanks to Twitter. Thanks to my PLN. Thanks to the fact that I'm a Connected Educator.